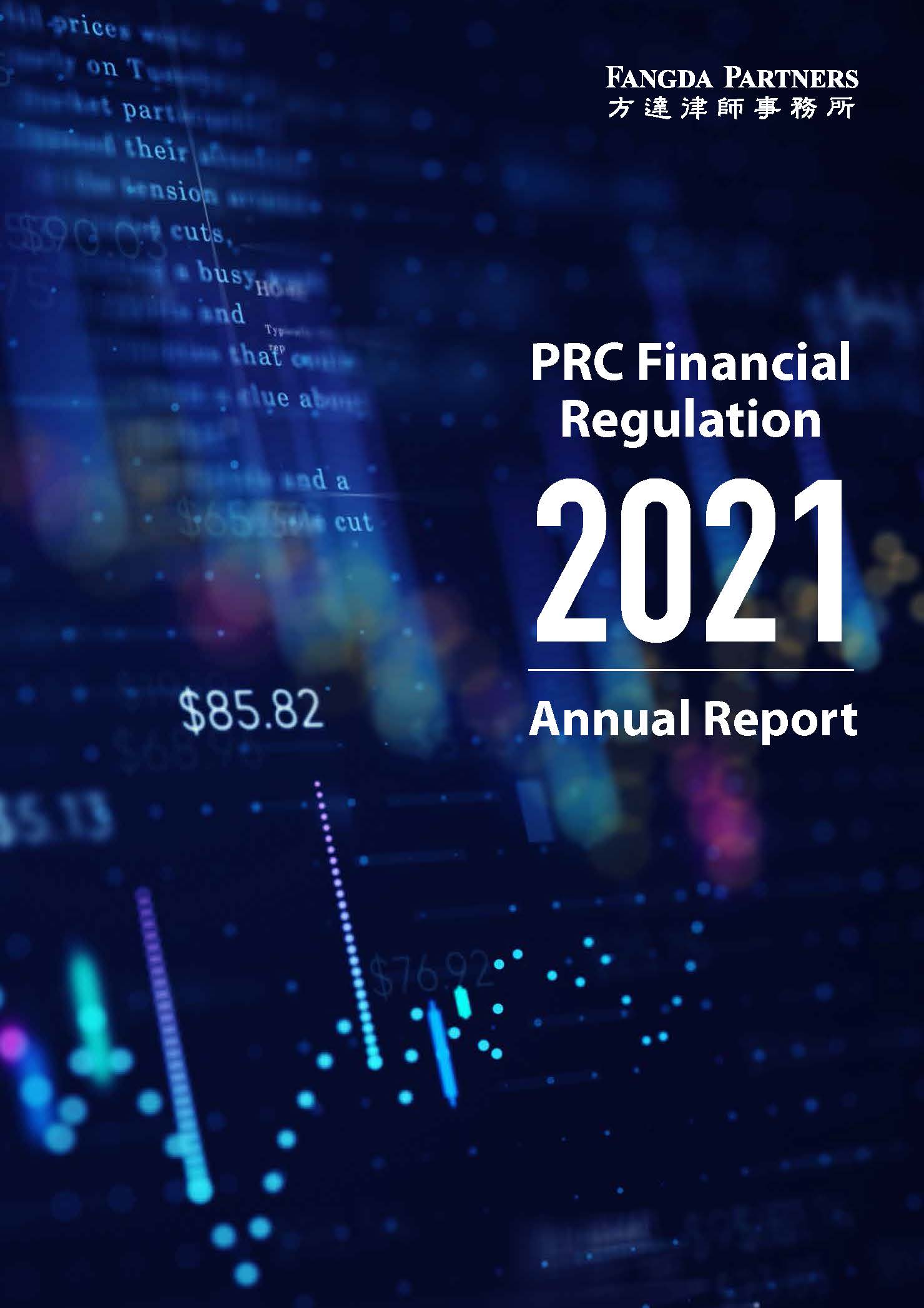 PRC Financial Regulation Annual Report (2021)
2020 will be remembered as a historic year for many reasons, regrettably and largely for the unprecedented pandemic and the complicated and severe international situation. Despite all these challenges, the Chinese financial sector has undergone huge change over the past year, signaling the determination of China's policy makers and regulators to carry through fundamental financial reform and opening-up.
During the year, a number of laws of major significance to the financial market including the Securities Law were amended and implemented or published for public opinion, laws and practice to eliminate "mandatory repayment" continued to progress, the opening-up policy was further implemented, regulation of internet finance were fully incorporated into regulation of the whole financial sector, and the "Yuan You Bao" event, which exposed poor risk management, gave rise to a further crop of new challenges for targeted risk control and regulation.
The year 2021 marks the beginning of China's Fourteenth Five-Year Plan, and heralds deepened regulatory reform and opening-up policies on an expanded scale. 2021 is also the second year for our PRC Financial Regulation: Annual Report series, which examines developments of the previous year and provides a glimpse into the future to help businesses position themselves in China for the forthcoming year.