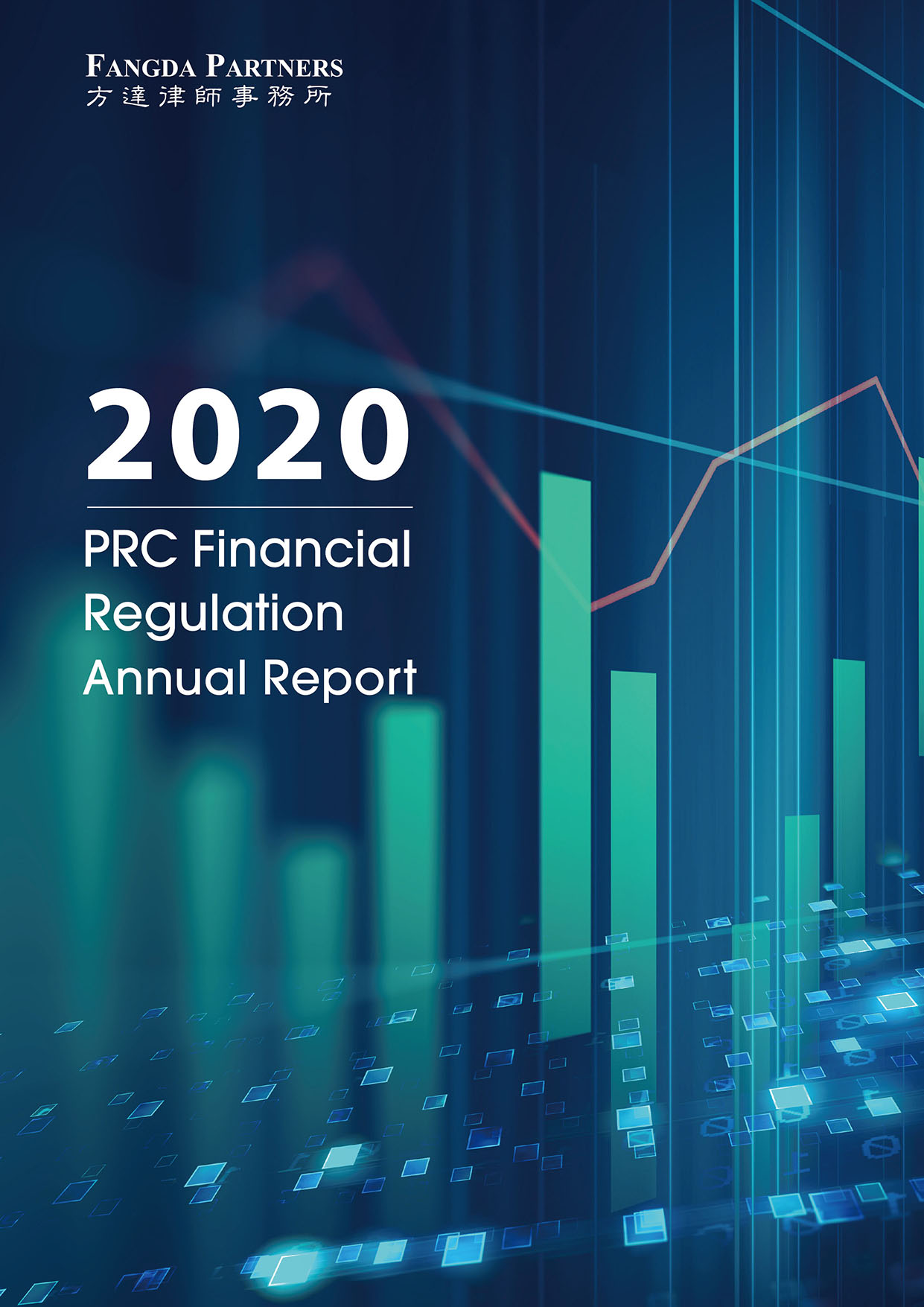 Annual Financial Regulatory Report 2020
2019 marked the third full year since the holding of the Fifth National Financial Work Conference, which was a landmark event heralding the transformation of China's financial services industry. During the year, financial regulation underwent significant change, the market was further opened to foreign participation and, generally, the process of market reform accelerated. Some notable developments included the launch of the STAR market, the trialing of the registration system, commercial banks being permitted to open wealth management subsidiaries, and the implementation of the loan prime rate (LPR) as the benchmark lending rate. The combined result of these changes spelled out major opportunities for businesses in financial services.
We have been working in the financial services industry for many years. We have a deep understanding of the market, which we know is very important for our clients. We look forward to discussing with you the direction in which financial services in China is headed, talking you through judicial thinking, reviewing recent reforms in China's financial policy, and giving insight into likely developments. To this end, we have prepared this Annual Financial Regulatory Report (2020) to provide practical and forward-looking guidance, covering milestone events, main regulatory developments and key trends in the banking, securities, asset management, financial technology and insurance sectors.
Notice
: Undefined variable: post_id in
/data/website/fangda-new/wp-content/themes/fangda/single-insights.php
on line
52
Notice
: Undefined variable: post_id in
/data/website/fangda-new/wp-content/themes/fangda/single-insights.php
on line
53
Download